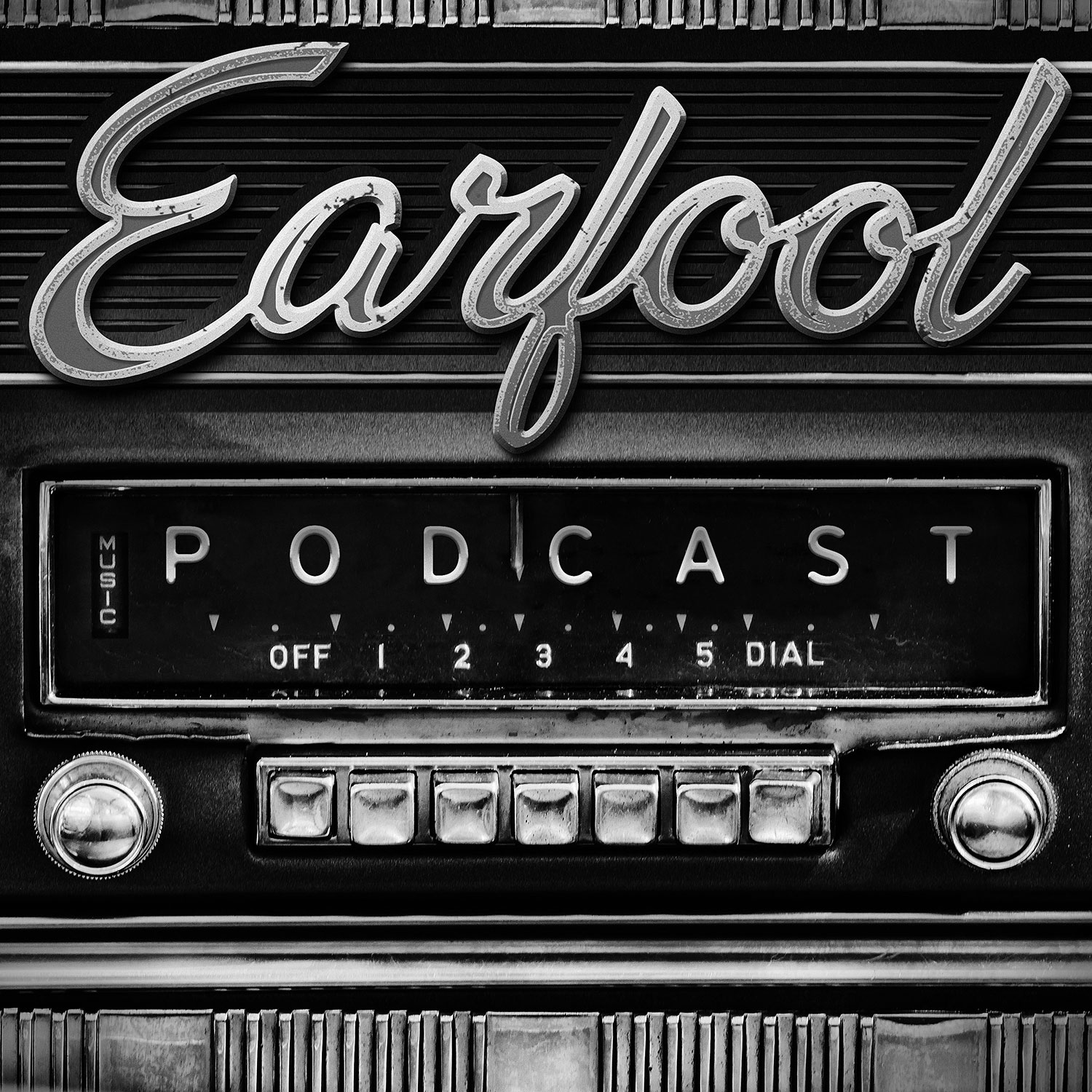 The 1975, Andrea True Connection, disco sensation, 'More, More, More', didn't take a typical path. From it's pornography connections and unconventional Jamaican birth, to it's grass roots rise to the top, it was anything but typical. Hang out with us as we bathe in the glittery light of the disco ball and ask the question, "How do you like your love?" 
Song: "More, More, More"
Suggested Song: The Cranberries, "Delilah"
https://www.patreon.com/rss/earfoolpodcast?auth=YKLY39UqS8tlql2lQnxtsZs_d9jaVNkK